From nature trails to wine tasting, agrotourism holidays in Cyprus have something for everyone! Immerse yourself in Cypriot culture with Farmakas Living's selection of agrotourism holiday ideas suited to every kind of traveller!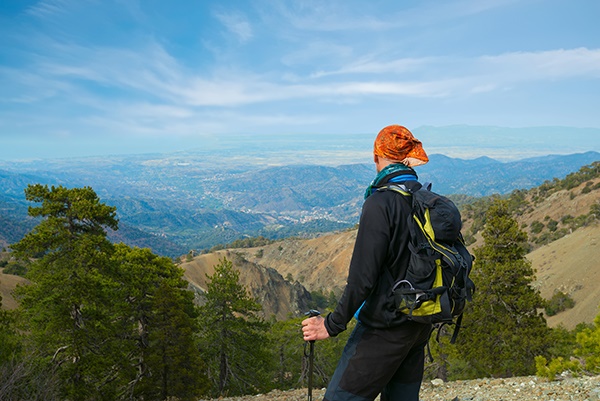 All year round nature experiences
Enjoy the unspoiled, breathtaking views of nearby villages and rivers, where the sounds of nature blend with the beauty of the trees and plants, inviting you to a sensory experience of one of the most beautiful places in the Mediterranean. The walking trails of the Troodos area are of immense beauty and peace. Embrace the beauty of the forest and natural waterfalls and become one with nature!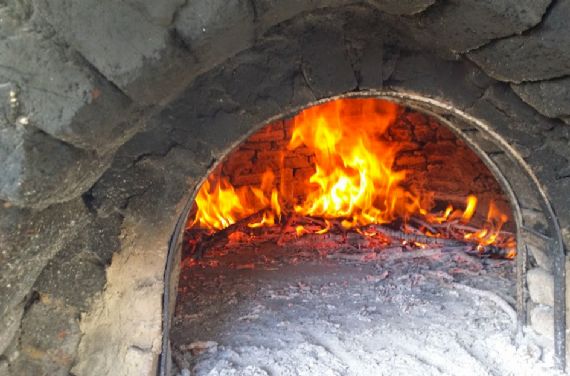 Get a real taste of Cyprus
The Cypriot culinary experience combines the rich flavours of the Middle East, the nutritional values of Mediterranean cuisine, and the timeless traditions of Greek cooking. Try all the delicious Cypriot delicacies, dishes and mezedes prepared by local chefs using the best of local produce such as Farmakas' tomatoes or freshly matured village Halloumi – Cypriot cheese.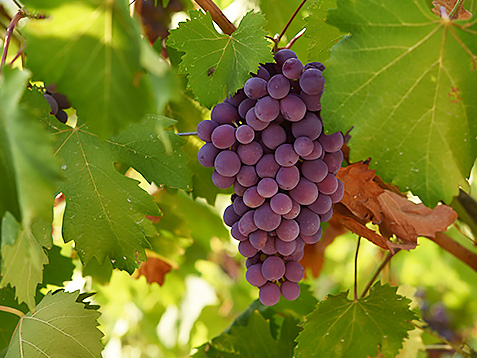 Discover Cypriot vines and wine
Wine has been part of Cyprus' history for over 4000 years, with the tradition of wine harvesting and making being a crucial part of the island's modern culture. Today, Cyprus wine has rightfully gained the position it deserves amongst the best wines of the Mediterranean, with exclusive wineries across the island, waiting for you to be discovered via the designated wine routes. In Farmakas, we have our own local winery, Santa Irene, which produces award winning wines from local grape varieties and is open for tours and tastings throughout the year.
Uncover thousands of years of history
From UNESCO World Heritage sites, to local museums, not many places in the world can compare to this island's vast and rich history. Literally every stone carries a piece of history and visitors get to witness this whether exploring archaeological sites, monuments or places of worship. When in Farmakas make sure you pay a visit to Machairas monastery, Fikardou, Lefkara, Kykkos monastery, as well as Cyprus' coastal archaeological sites, which are all in close proximity from Farmakas.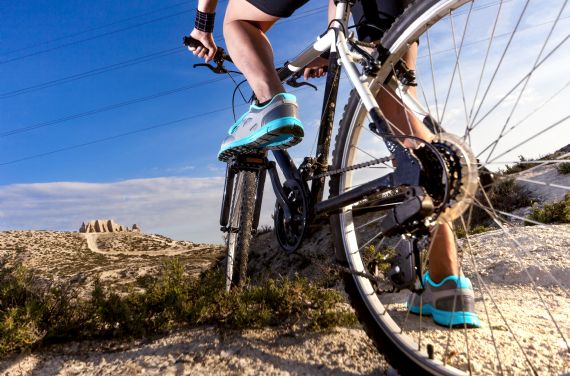 Great trails, impressive landscapes
Cyprus is considered a cyclist's paradise given the excellent weather conditions and absence of strong winds which allow for all year round cycling. Added to this is of course the island's compactness - offering rapid changes of terrain and scenery on even the shortest bike trails. Within the space of 10 km you can go from rocky to clay, and steep to flat, enabling you to experience all surfaces within a short period of time, and making the island one huge mountain bike arena combining mountain views, rugged coastlines, tranquil vineyards and olive groves, as well as fascinating ancient ruins.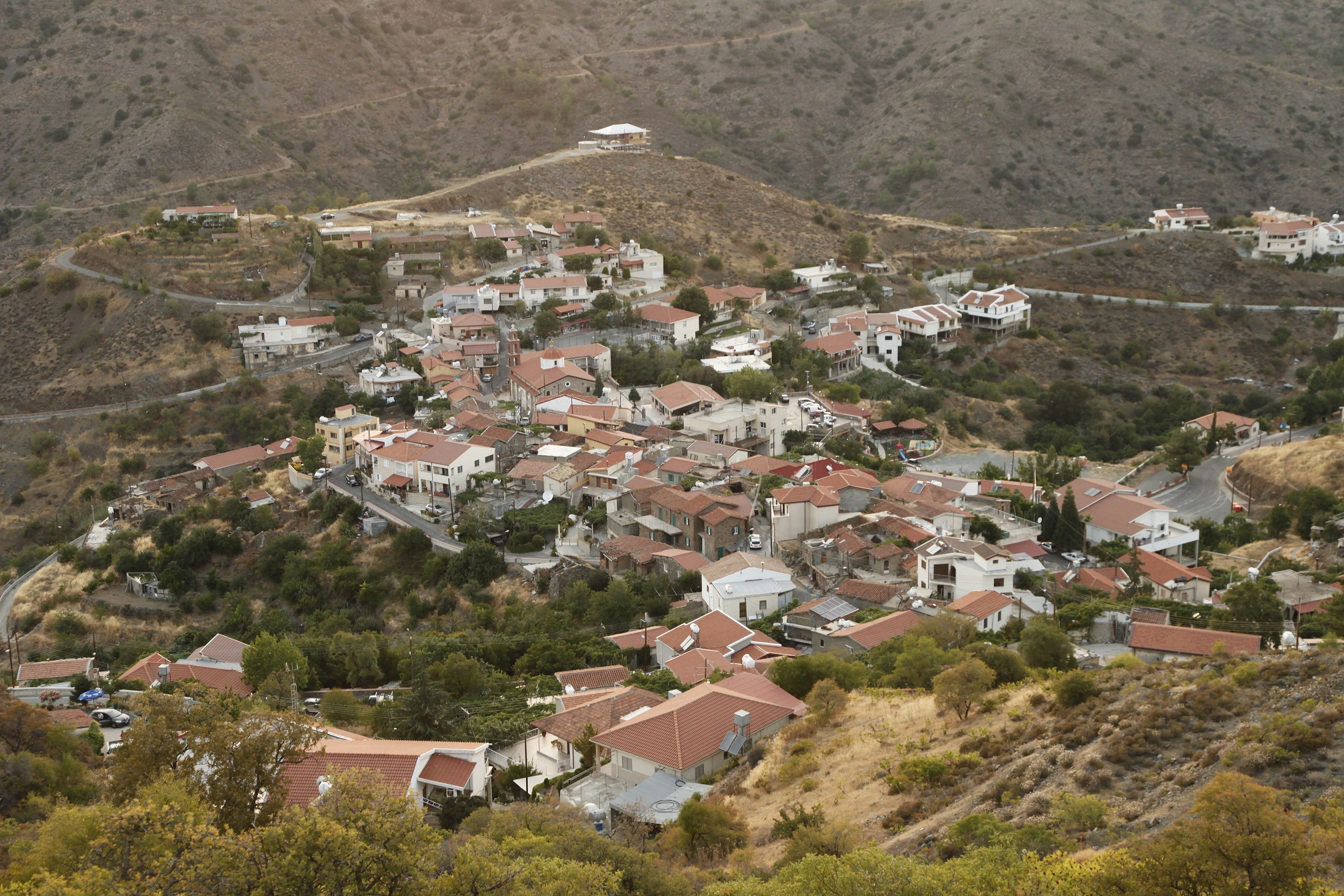 Become part of village life
Get involved in traditional village life, horticulture, grape harvesting, religious events and celebrations like the Saint Irene festival, Easter preparations involving traditional baking, or simply visit some of the more picturesque and charming sites throughout the interior and wider region of Farmakas. The locals are known for their hospitality and will surely be happy to direct you or even open the doors to their homes for you to get a taste of their everyday life!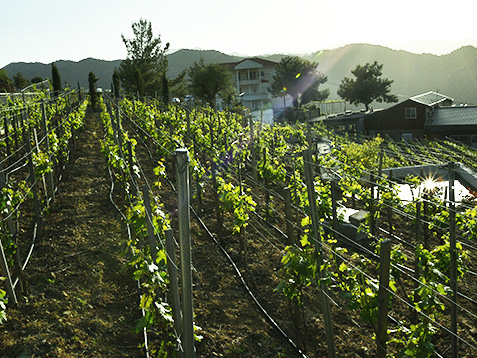 4X4 exploration adventures
Discover Farmakas' vineyards by embarking on an off-road adventure through the century old vineyards of Santa Irene winery. With over 150 acres of vineyards to explore, it's surely the best way to get a real taste of winemaking in Cyprus. Farmakas Living organises the safari tour which finishes off with a wine tasting at the local winery.